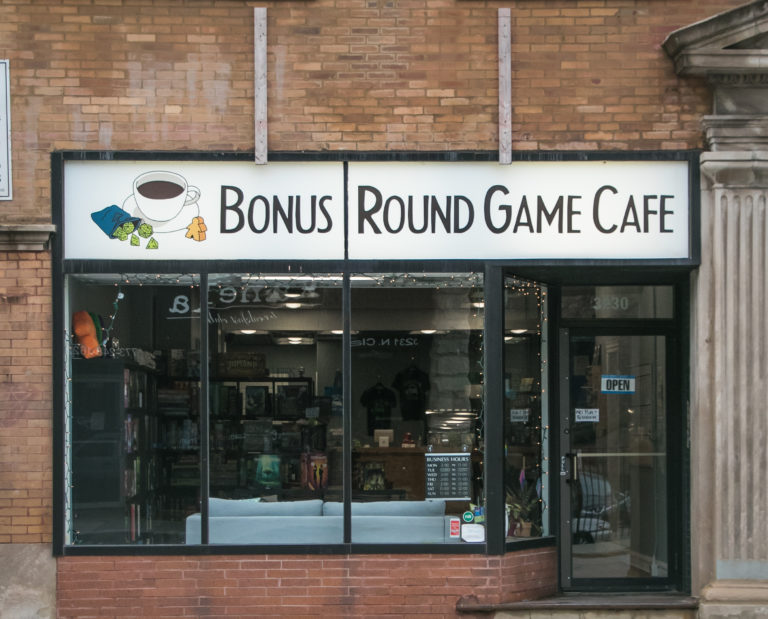 Bonus Round is Chicago's first board game cafe, established in 2017!
We offer a full service entertainment experience, with a full cafe menu of food, espresso, tea, craft sodas, and mocktails, as well as beer, wine, and cocktails. We have a curated game library of over 500 games (reduced during the pandemic) to explore on your own, or our Game Guides can make recommendations and teach if you want a little help.
Our mission at Bonus Round is to be a welcoming environment for everyone to explore the world of modern board games without fear of judgment for who they are or what their experience level is with board games.
Whether you're looking for the new hotness, or an old favorite, we've likely got it. And if not, our Game Guides would love to recommend something that's sure to become your new fave!