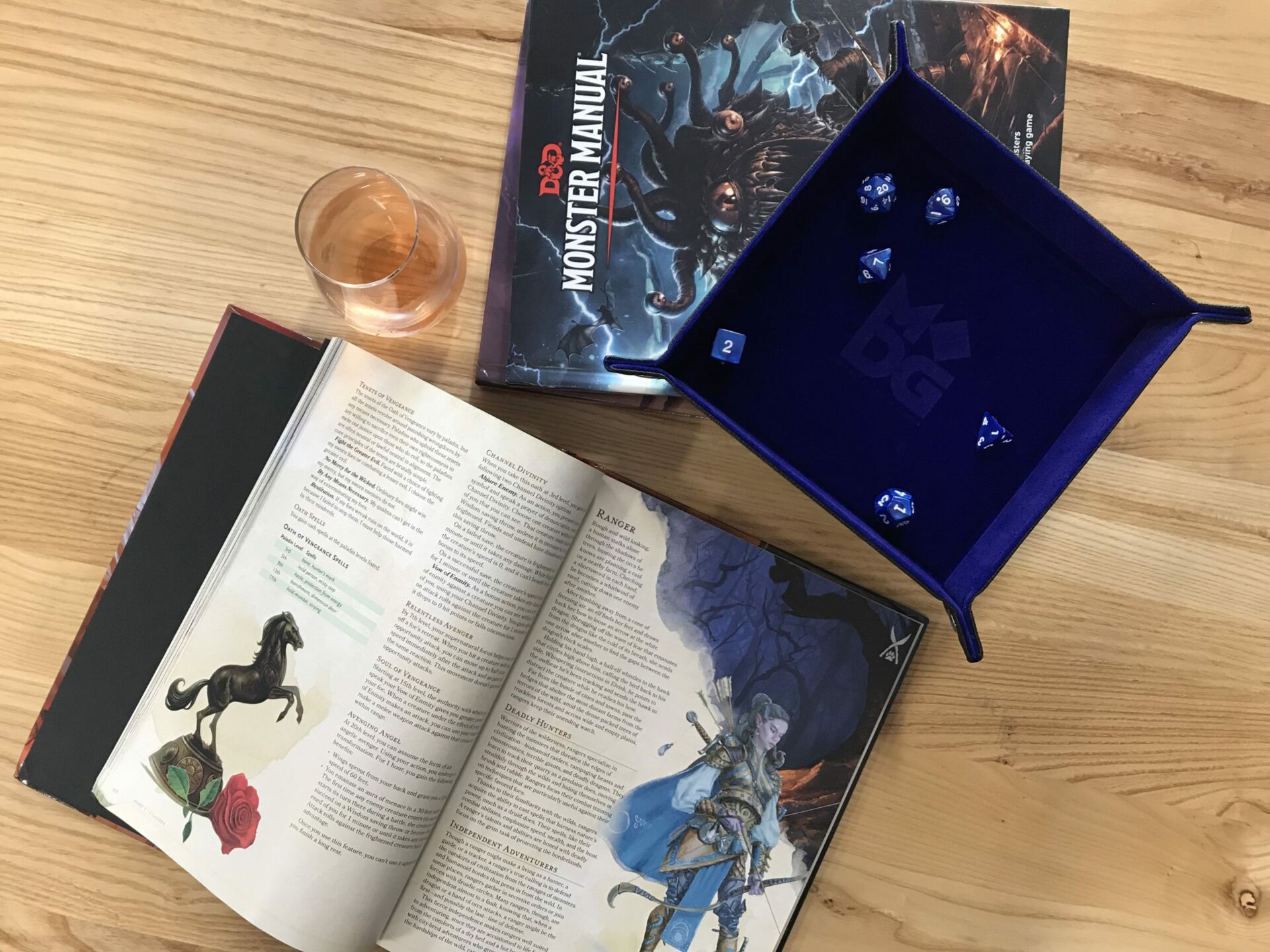 Wrathwood Character Workshop
In preparation for our big campaign launch in January we are going to be hosting some character building workshops.
Not sure what kind of character you want to explore Wrathwood with? Join us for one of our free character building workshops! Perfect for folks who've never played and want to make sure that they're ready to go when we start our in house campaign in January. This will also be a good opportunity to learn a little bit about the setting we're creating and maybe even take part in a little bit of world building!
**REQUIRES PURCHASE OF ONE SESSION OF WRATHWOOD**
Tix @ bit.ly/BRGCEvents