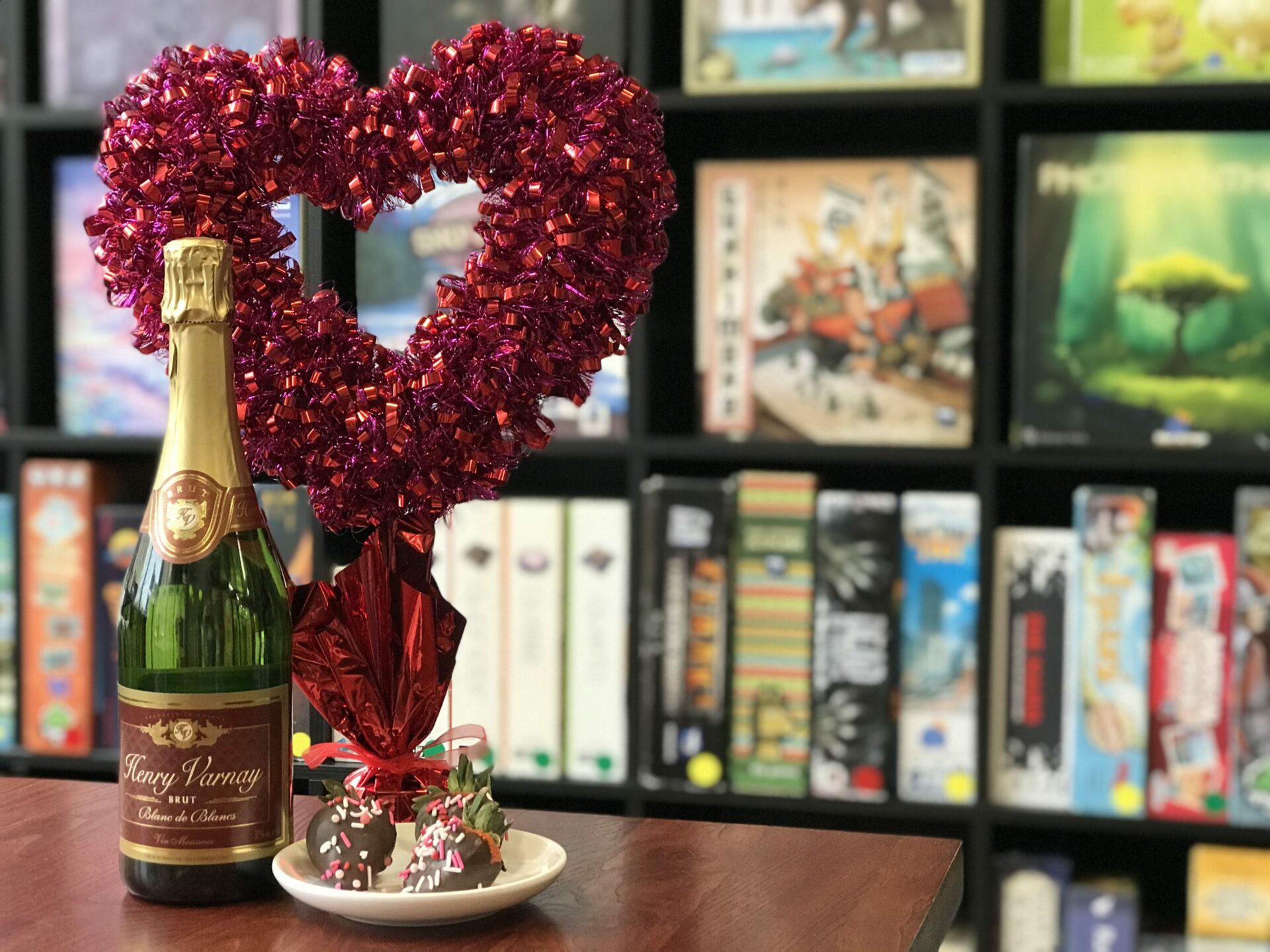 Valentine's Day
Looking for a unique way to spend Valentine's Day with your sweetie? Get together for quality time with a bottle of wine and some board games! We're offering a special Valentine's Day package, and seating is limited so make your reservation now.
Package includes:
2x Game Pass (1 for you, 1 for your partner)
2x House-dipped chocolate covered strawberries
1x bottle of wine (your choice)
Due to limited seating there are two reservation windows, so please be mindful of this when choosing your ticket – 6pm & 9pm arrival windows.
Tickets @ http://bit.ly/BRCValentines